TAYLOR MADE: YOUTH MOVEMENT SPREADS ACROSS TIOGA COUNTY BOWLING TEAMS
(2020-03-19)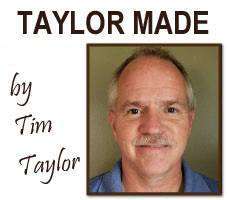 I am completely "bowled" over by the number of young bowlers who are making a name for themselves on Tioga County high school teams. Sorry, I couldn't resist the play on words, but the youth success around the area is truly impressive.
The All-Tioga County boys and girls teams just published are comprised of four sophomores, seven freshmen and three junior high school keglers.
Although the boys all-county team was heavy on experience (four seniors) the top bowler, Waverly's Zach Vanderpool, is in the ninth grade.
On the girls side, the all-county team is very young — not a single upperclassman. The top female bowler is also a ninth-grader. That means those of you who follow girls bowling have an opportunity to watch a lot of young bowlers grow and progress over the next few years.
Unfortunately, I had to make a cut-off at some point so as not to "water down" the All-Tioga County teams, so some talented youngsters just missed.
Boys bowlers who just missed the list were Newark Valley's Sam Umiker, Owego's Tyler Taft, Nathan Travis and William Waldron; Tioga's Dylan Slater; and Waverly's Matt Mauersberg, Cody Blackwell and Ashton Pritchard. Girls who didn't make the list, but were close were the Waverly trio of Megan and Morgan Lee, and Sadie VanAllen. I don't all the grade levels these kids are in, but I believe most, if not all of them, will be back again next season.
High school bowling is one of those sports which doesn't get a lot of media coverage, whether be at the youth or professional level. It's difficult to photograph in New York state because of the restrictions placed on the photographers. You typically have very few angles to shoot from, so you usually get the backs of the bowlers, or them walking back from the line. If you're lucky, you may get a shot of them high-fiving a teammate. When I do shoot, I try not to interfere with spectators who are watching the action — that's almost impossible during postseason tournaments.
By the way, if you missed the All-Tioga County teams, check them out by clicking on
BOYS
and
GIRLS
.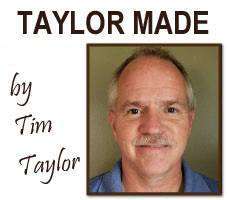 Print Friendly Version