SECTION IV FIELD HOCKEY: SVEC DROPS OT BATTLE WITH M-E
(2023-09-13)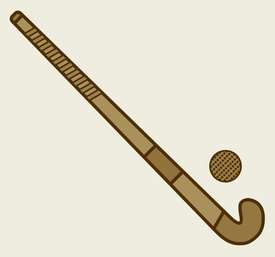 Tioga County Sports Report
SPENCER — SVEC battled hard against perennial powerhouse Maine-Endwell before dropping a 2-1 overtime decision in Section IV field hockey action Tuesday.
Sophia Castaldo scored on a penalty corner at 13:20 of the second quarter to give the Spartans the early lead, but it would only last about six minutes.
Claire Rollins tallied on a corner at 7:23 of the period to tie the game. Kendall Gentile picked up an assist on the play.
Castaldo would score the game-winning goal at 5:08 of the extra session.
"We played hard tonight but couldn't seem to put quality shots together to put the pressure on M-E," SVEC coach Abby Gentile said. "Our defense held strong while there was a lot of change in possession on the field."
The Spartans held a 13-4 advantage in corners and a 2-1 edge in shots.
Katelyn Klym made three saves in goal for the Eagles and Paige Olenski had one for M-E.
"We continue to put little pieces of the game together and will keep improving through the season."
SVEC (1-3) visits Newark Valley Thursday.