STAC GIRLS SOCCER: OWEGO DOWNS VESTAL FOR NON-CONFERENCE WIN
(2022-09-18)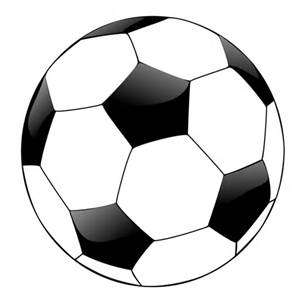 Tioga County Sports Report
VESTAL — Erin McDonald scored on a feed from Lily Morton 49 seconds into the second half to give Owego the margin of victory in a 2-1 STAC non-conference win over defending Section IV Class A Vestal here Saturday.
That score gave the Indians a 2-0 lead. They scored their first goal with 9:21 remaining in the first half as Ashlyn Dalton found the back of the net. Bella Silvestri picked up the assist.
The Golden Bears notched their lone goal at 32:38 of the second half on an unassisted goal by Ariana Lazier.
Owego held a 12-8 advantage in shots and a 3-2 edge in corner kicks.
Olivia Dodge and Gabby Kwiatkowski made seven saves apiece in goal.
Owego (5-1) travels to Oneonta (3-2) Tuesday.