YOUTH BASEBALL: OWEGO TEENERS EDGE VESTAL
(2022-06-14)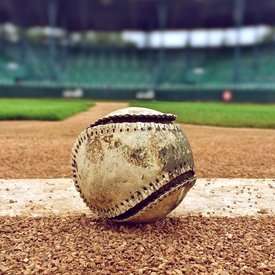 Tioga County Sports Report
OWEGO — The Owego 16B teener league team edged Vestal, 7-6, Monday.
Ryan Rhodes threw 4 2/3 innings, allowing two hits and one earned run, to pick up the win. He struck out seven and walked four.
"Ryan really showed a lot of composure on the mound and besides walking a few, ended up settling in and making big pitches for us," coach Bryant Craft said. "Only giving up two hits to a team like that is pretty impressive, especially limiting them to two runs."
At the plate for Owego, Andrew Wells went 2-for-4 with a double and an RBI, Brandon Eynon was 1-for-2 with an RBI and Josh Karp was 1-for-3.
"We managed 13 walks against Vestal pitching," Craft said. "I'm very impressed with every single one of these guys at the plate. They truthfully know how to work the count in our favor. We hit the ball hard a few times as well today. Unfortunately, it was right at them."
Owego improves to 4-1 and hosts Endicott Friday.