IAC SOFTBALL: ELMIRA NOTRE DAME ROLLS PAST NEWARK VALLEY
(2022-05-11)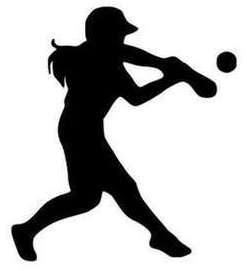 Tioga County Sports Report
NEWARK VALLEY — Olivia Switzer twirled a two-hit gem as Elmira Notre Dame prepared for the IAC Large School championship game with a 17-1, 5-inning victory over Newark Valley here Wednesday.
Switzer surrendered just two hits and no earned runs, striking out 10 in the process as ND, ranked fourth in the state in Class C, improved to 15-4.
Lawson Bigelow led the Crusaders' 13-hit performance at the plate, going 3-for-3 with three runs and three RBI. Shannon Maloney and Paige Harvey went 2-for-4 with two RBI apiece. Lexi Blitz and Payton Miller scored three runs each.
Mackenzie Malone and Katie Berghorn both went 1-for-2 at the dish for the Cardinals (4-13).
Hayley Beebe scored NV's run and Rachael Walker picked up the RBI.