SECTION IV GIRLS LACROSSE: OWEGO FALLS TO WHITNEY POINT, 12-5
(2022-05-09)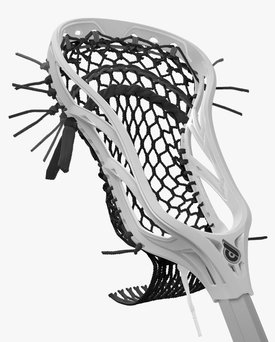 Tioga County Sports Report
WHITNEY POINT — Three players scored multiple goals as Whitney Point defeated Owego, 12-5, in Section IV girls lacrosse action here Monday.
Jane Austenfeld scored four goals and handed out four assists as the Golden Eagles improved to 11-2 on the season.
Jazlyn Leet contributed four goals as well and Brenna Bough tacked on three more.
The Indians received a pair of goals from Lexi Herceg.
Makayla Allen, Autumn Hankey and Madison McEvoy scored one goal apiece.
Shannon Maslin made 10 saves in goal.
Owego (7-6) hosts Chenango Forks (5-8) Thursday.