STAC SOFTBALL: OWEGO CRUISES PAST SETON CATHOLIC, 26-1
(2022-05-09)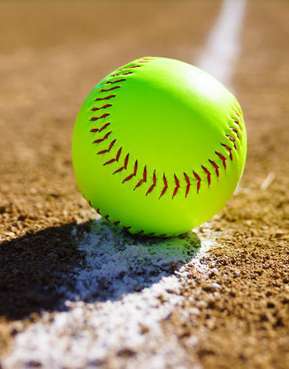 Tioga County Sports Report
BINGHAMTON — Carly Kirtland drove in five runs, Lauren Gilbert cranked out five hits and several others contributed as Owego rolled to a 26-1, 5-inning STAC softball victory over Seton Catholic here Monday.
Gilbert hit a solo home run in the top of the second and Kirtland homered in the third, plating three runs.
The Indians also received a triple from Taylor Dalton, three doubles from Gilbert, two doubles from Jordan Greeno and one double by Layla Etienne.
Owego scored seven runs in the top of the first inning and never looked back. Leading, 8-0, heading into the third inning, the Indians doubled their advantage over the Saints.
They added four more in the fourth and another half-dozen runs in the fifth.
Owego took advantage of 16 hits, 11 errors and nine walks to chalk up their third consecutive victory.
Twelve different players contributed to the win.
Gilbert was 5-for-5 with two runs and three RBI; Greeno went 3-for-4 with two runs and an RBI; and Kirtland was 2-for-3 with four runs and five RBI.
Natalie Donovan had a hit, run and four RBI; Alex Aubel contributed a hit, four runs and two RBI; Brooklyn Gaurnier drove in three runs and scored two more; and Chelsea Rollison and Etienne chipped in with a hit, three runs and one RBI apiece.
Dalton added a hit, run and RBI; Ava Brown had a hit and RBI; Sarah Terry tacked on a pair of runs; and Sophia Palladino had a run and an RBI.
Gilbert struck out eight and walked one while spinning three innings of one-hit ball, and Dalton struck out three, walked one, and gave up one hit and one unearned run in two innings of relief.
Owego (10-6) visits Union-Endicott May 18.