STAC SOFTBALL: OWEGO ROUTS DRYDEN IN NON-LEAGUE CONTEST
(2022-05-08)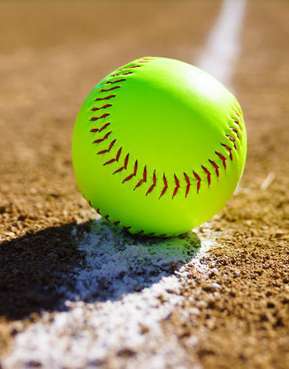 Tioga County Sports Report
DRYDEN — Owego broke a 2-2 deadlock behind a 7-run fourth inning and went on to rout Dryden, 19-4, in non-league softball action here Saturday.
Chelsea Rollison's two-run double highlighted the big inning. Taylor Dalton added an RBI single, and the Indians picked up a pair of runs on errors and got two more on a passed ball and a wild pitch.
Dalton finished the game with four hits, including a triple, in six plate appearances and contributed three runs and five RBI. Alex Aubel was 3-for-3 with a run and RBI; Lauren Gilbert went 2-for-4 with two runs and two RBI; and Sarah Terry was 2-for-5 with a double, two runs and an RBI.
Rollison had a hit, three runs and three RBI; Natalie Donovan added a double, three runs and an RBI; and Brooklyn Gaurnier had a triple and three runs. Jordan Greeno and Sophia Palladino scored one run each, and Ava Brown drove in a run.
Dalton struck out 14 batters over six innings while scattering four hits and six walks. She gave up three earned runs.
Owego (9-6) visits Seton Catholic (1-9) Monday.