IAC SOFTBALL: NEWARK VALLEY FALLS TO 4th-RANKED NOTRE DAME
(2022-05-08)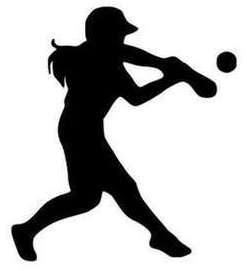 Tioga County Sports Report
SOUTHPORT — Lawson Bigelow belted a home run and Olivia Switzer pitched a shutout to lead Elmira Notre Dame past Newark Valley, 16-0, here Saturday.
Bigelow went 4-for-4 and drove in three runs while Switzer struck out eight.
Newark Valley had two hits, which came from Leah Austin-Whittaker and Anna Kaelin.
NV (3-12) hosts Odessa-Montour (1-8) Monday.
Notre Dame, ranked fourth in the NYSSWA Class D poll, improved to 12-4.