IAC BASEBALL: SVEC FALLS VICTIM TO WG/OM BATS
(2022-05-06)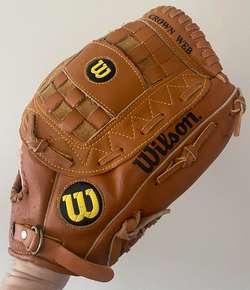 Tioga County Sports Report
CANDOR — SVEC didn't have an answer for the Watkins Glen / Odessa-Montour bats, dropping a 22-4 IAC South Large School baseball game here Friday.
The Senecas cranked out 15 hits, five for extra bases, and scored in every inning in the six-inning decision.
With his team trailing, 4-0, heading into the bottom of the first, Devin Beach attempted to ignite the Eagles with a lead-off triple. He would score, but it would be SVEC's lone run of the frame.
Beach reached on an error and scored in the third. Logan Jewell and Nick Thomas added hits and runs as well as the Eagles closed the gap to 6-4.
Unfortunately for SVEC, the Seneca Indians erupted for eight runs in the fourth, then added five more in the fifth and another trio in the sixth.
WG / OM also took advantage of six errors and eight walks.
Daniel Lewis struck out 11 and walked three while allowing only one earned run on five hits to earn the win.
Cody Sayre and Jayden Grube had the Eagles' other hits. Sayre, Kamron Smith and Ryan Swayze received walks.
SVEC visits Newark Valley Monday.