ON TAP TODAY: IT'S A QUIET DAY, ONE EVENT SCHEDULE
(2022-01-20)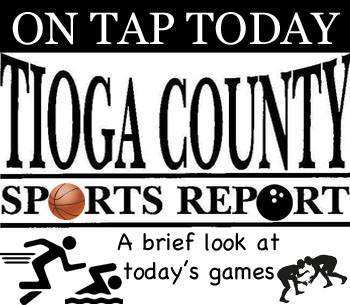 Tioga County Sports Report
TIOGA COUNTY — It's a pretty quiet day with the only event being bowling.
Watkins Glen visits Cardinal Lanes to take on Newark Valley in an IAC Division 1 contest.
The NV boys are 28-20 and sit in fourth place in the division while the Senecas are 16-32 and in sixth.
On the girls side, the Cardinals are 21-27 and in fifth place while WG is 20-28 and in the fifth spot.
The balls start rolling at 2 p.m.