SECTION IV FIELD HOCKEY: NEWARK VALLEY GIVES WHITNEY POINT A CHALLENGE EARLY IN LOSS
(2021-10-11)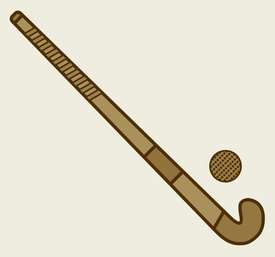 Tioga County Sports Report
WHITNEY POINT — Newark Valley gave Whitney Point a battle for a half, but the unbeaten Golden Eagles turned up the offense to post an 8-2 Section IV field hockey victory here Monday.
The Point, ranked 17th in the latest
maxfieldhockey.com
Northeast Region poll recorded its 12th win in as many attempts.
Brenna Bough, a 2021 U16 Junior National Team alternate, scored three goals and dished out a trio of assists to lead the WP charge.
Reese Abrahamson contributed one goal and one assist. Genevieve Huston, Taylor Petrie and Lana Jordan pitched in with one goal apiece, and Laci Gates added an assist.
Ginny Mertson scored for NV with an assist by Taylor Benjamin, and Amber Slavik put one in the cage on an assist by Rachael Walker 0-1.
The Eagles took 30 shots to Newark Valley's four and held a 19-3 advantage in penalty corners.
Sandy Vaughn made 20 saves for the Cardinals while Mackenzie Malone and Hailey Engbith had one defensive save each.
Whitney Point improved to 12-0 on the season with its 13th consecutive win.
NV (8-5) closes out the regular season Tuesday at Walton (2-10).