IAC VOLLEYBALL: NEWARK VALLEY FALLS TO EDISON IN FOUR SETS
(2021-10-08)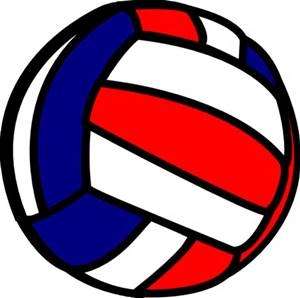 Tioga County Sports Report
ELMIRA HEIGHTS — Edison moved into first place in the IAC South Large School division with a 3-1 victory over Newark Valley here Friday.
The Spartans won by close scores of 25-20, 25-23 and 25-23. NV won the third set, 25-18.
Jenna Hanson had 29 assists, an ace and three digs for Newark Valley; Gracie Gardner had two aces, 11 kills and two digs; Jasmine Graham had nine kills and 13 digs and Makana Gardner added two aces, 12 kills, 15 digs and two blocks.
Joslyn Wright posted 17 digs for NV; Kalyna Graham chipped in with two kills and four digs; Katie Greene had eight digs; and Tatiana Tarbox tacked on four digs.
For Edison, Maren Lutz had six points, an ace, 11 kills and 13 assists; Ashlyn Maggs had six points, four aces, five kills and two digs; Hayleigh Vanderhoff had two points, two aces, eight kills and six assists.
Jadyn Wood added seven points, two aces, nine kills and a block; Autumn Viele had a point and three digs; Megan Goff had a kill and two digs; Emma Maggs had three kills and Payton Littlefield had two kills.
The Spartans are 8-4 overall and 6-4 in IAC play while NV is 6-5 in both.
JV:
Edison won, 2-1. The scores were 20-25, 29-27 and 25-18