STAC BOYS SOCCER: OWEGO CLOSES REGULAR SEASON WITH SETON SHUTOUT
(2021-10-07)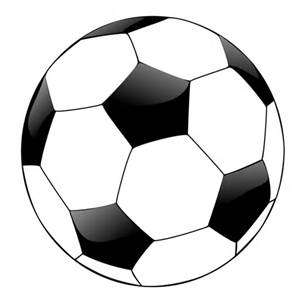 Tioga County Sports Report
BINGHAMTON — Yuri Brich recorded a hat trick and added an assist to pace Owego's 5-0 STAC boys soccer shutout of Seton Catholic here Thursday.
Jace Riegel and Vasil Brich scored one goal apiece for the Indians, and Riegel added an assist as well.
Also contributing assists to the victory were Michael Kuchinski, Kyle Riegel and Matt Higgins.
"We had a nervy start and missed a few clear cut chances, but demonstrated our ability again to move the ball efficiently through the lines and quickly find our attacking threats in dangerous spaces," Owego coach Alessio de Michele said. "We can still improve a lot with certain things, however once we got the first goal, we really settled down and played with a freedom that is a joy to watch and be able to coach. We know what our ambition is now after a fantastic regular season."
Owego completes the regular season with a 9-2-1 record. The Indians' only losses came against Chenango Valley (12-0), which is ranked sixth in the state in Class B, and their tie occurred in the season opener.
The Indians now await the Oct. 13 Section IV seeding meetings to find out who their Class B playoff opponent will be.