SECTION IV FIELD HOCKEY: NEWARK VALLEY COMES UP A GOAL SHORT AGAINST WINDSOR
(2021-10-07)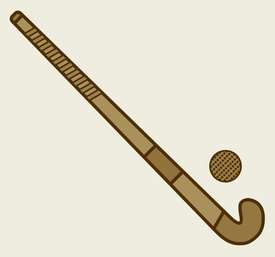 Tioga County Sports Report
NEWARK VALLEY — Newark Valley had a rematch with Windsor Thursday and even though the game was closer than the previous meeting, the Cardinals came up a little short in a 5-4 Section IV field hockey loss here.
Michelle Brooks paced NV with a hat trick while Taylor Benjamin contributed one goal and two assists.
Anna Finn recorded two goals and two assists for the Black Knights. Grace Beattie accounted for two goals as well and Morgan Raymond had the other goal.
Each team took 10 shots while Windsor held a 7-5 edge in penalty corners.
Sandy Vaughn made five saves in goal for NV and
Windsor (8-5) won, 6-3, when the two teams met a month ago.
NV (8-4) visits unbeaten powerhouse Whitney Point (10-0) Monday.