STAC VOLLEYBALL: OWEGO SWEEPS SUSQUEHANNA VALLEY, IMPROVES TO 8-1
(2021-10-07)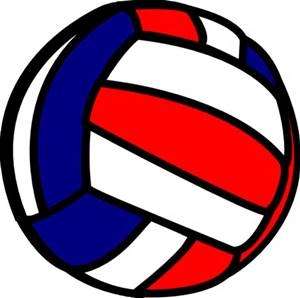 Tioga County Sports Report
OWEGO — Owego swept Susquehanna Valley for the second time this season, improving to 8-1 in STAC volleyball play here Thursday. The scores were 25-7, 25-18 and 25-19.
Maggie Hamed recorded 11 kills, nine assists, six digs and an ace; Alex Senko dished out 17 assists and had two kills, seven digs and an ace; Sophia Palladino registered nine kills, nine digs and an ace; and Sarah Terry added six kills, four digs and an assist.
Saylor Ayres pitched in three aces, three assists and eight digs for the Indians; Mia Puglisi put up three kills, an assist, an ace and a block; Julia Zepkowski and Michaela Terry added one kill apiece; Emma Bryant had an ace and a dig; and Emily Wong tacked on a dig and an assist.
Owego competes in the Windsor Invitational Saturday.