STAC SOFTBALL: OWEGO DEVILISH ON SETON CATHOLIC IN 21-1 ROUT
(2021-06-04)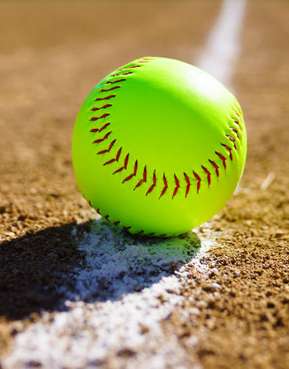 Tioga County Sports Report
BINGHAMTON — Owego exploded for 11 runs in the top of the first inning en route to a five-inning, 21-1 rout of Seton Catholic at the BAGSAI Softball Complex Friday.
The Indians tacked on five runs in the third and five more in the fifth to end the contest via the 15-run mercy rule.
Meanwhile, the Saints managed just one run against Jordan Greeno and none against reliever Alex Abel. And they aren't even Owego's usual pitchers.
"It was an important win for us, with sectional seedings taking place on Saturday night," Owego coach Brent Doane said. "With one more game on the regular season; at Waverly for a noon start tomorrow (Saturday) OFA is hoping to make sectionals for the first time in several seasons."
The Indians cranked out 19 hits on the day with Taylor Dalton going 3-for-4 with four runs and two RBI, and Lauren Gilbert going 3-for-3 with two runs and two RBI.
Aubel went 2-for-4 with two runs and two RBI, and Greeno was 2-for-3 with two runs and an RBI. Sarah Terry was 1-for-2 with two runs and three RBI, and Natalie Donovan contributed two hits, two runs and two RBI.
Maddie Bennett went 2-for-3 with a run and an RBI; and Etienne chipped in with a hit, run and RBI in her only at-bat. Rummek and Ava Brown tacked on a hit, two runs and one RBI apiece. Gaurnier pitched in with a hit, run and two RBI; and Lewis drove in one run.
Greeno hurled the first three innings, striking out two and walking two. Aubel had one strikeout and one walk.
Owego visits Waverly today to close out the regular season.