SECTION IV BOYS LACROSSE: MULTIPLE PLAYERS CONTRIBUTE TO OWEGO ROMP OVER DRYDEN
(2021-06-02)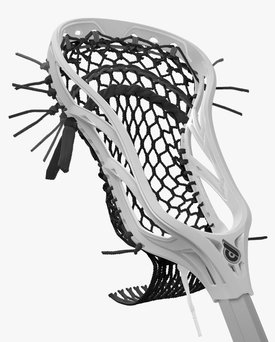 Tioga County Sports Report
OWEGO — Eight different players put the ball in goal as Owego romped past Dryden, 18-4, in Section IV boys lacrosse action here Wednesday.
The hot stick belonged to Nick Maslin, who finished the game with six goals and three assists.
Justin Brown's stick was on fire as well as he scored three goals and handed out a half-dozen assists.
Aidan Both contributed a hat trick to the fray and he dished out one assist.
Tanner Pratt pumped out a pair of goals and doled out one assist. Alex Brown and Jace Riegel tallied one goal and one assist apiece. Matt Laubach and Jayden Ripic tacked on one goal each, and Cullen Green had an assist.