STAC GIRLS LACROSSE: OWEGO DROPS 9-8 HEARTBREAKER TO ELMIRA
(2021-05-09)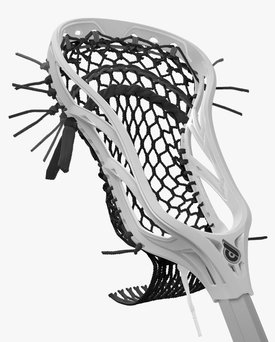 Tioga County Sports Report
ELMIRA — In the only event involving a local team that did not get wiped out by the weather, the Owego girls lacrosse team dropped a 9-8 heartbreaker to Elmira here Saturday.
Abby Squires led the Express with five goals and Lydia Benjamin contributed two more.
Abigail Lavo paced the Indians with a hat trick goals, Emma Smith added two goals and Annika Kinney, Hannah Monell and Sydney Taylor tacked on one goal each.
Owego (1-4) hosts Horseheads (2-2) Thursday.