IAC SOFTBALL: NEWARK VALLEY COMES UP SHORT AGAINST WAVERLY
(2021-05-07)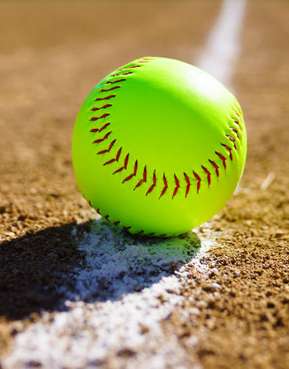 Tioga County Sports Report
NEWARK VALLEY — Waverly put together a trio of three-run innings en route to a 15-6 IAC victory over Newark Valley here Friday.
The Wolverines' victory was highlighted by home runs from Aubrey Ennis in the third inning and Michaela Lauper in the sixth.
Trailing, 10-0, the Cardinals got on the scoreboard in the bottom of the fifth on a single by Allie Wandell and an error off the bat of Hayley Beebe.
NV made it 11-2 thanks to a double from Jasmine Graham, a walk to Rachel Walker and a groundout by Allison Walker.
Waverly tacked on four more runs in the seventh and NV responded with four in its half of the inning.
Wright sparked the rally attempt with a single to left field, Wandell walked and Hayley Beebe bunted safely down the third base line to load the bases. Bri Beebe grounded to second to score Wright, then Mackenzie Malone singled to right to plate Wandell. Cymbri Jefferson also grounded to second, scoring Malone, and Hayley Beebe scored on an error.
Wandell went 2-for-3 with two runs, while Hayley Beebe and Malone both were 2-for-4 with one run, and Malone also had an RBI. Wright was 1-for-3 with a run and Graham was 1-for-4 with a run and RBI. Bri Beebe and Allison Walker drove in one run apiece.
For the Wolverines, Olivia Robinson tallied three hits and three runs; Ennis had two hits, three runs and two RBI; Bella Romano had two hits, two runs and three RBI; Sydney Tomasso added two hits and three runs; Lauper pitched in with two hits, a run and three RBI; Hali Jenner had two hits, a run and two RBI; Alyssa Sindoni added a hit two runs and two RBI; and Jaydn Babcock tacked on a hit.
Jenner struck out six, and gave up eight hits and three walks as Waverly improved to 4-1.
NV (0-4) hosts Oneonta Saturday.