STAC GIRLS LACROSSE: OWEGO FALLS TO POWERHOUSE CORNING
(2021-05-06)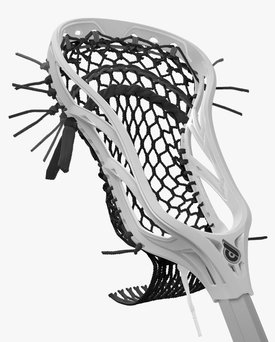 Tioga County Sports Report
OWEGO — The Owego girls lacrosse team played its home opener Thursday evening, but found its opponent to be too much to handle.
Corning, the Section IV Class A runner-up the last time it was on the field, rolled to a 17-4 STAC victory.
The Indians' goals were scored by Maddie Sherwood, Abigail Lavo, Hannah Monell and Sydney Taylor.
Owego (1-2) travels to Elmira Monday.