IAC JV BOYS BASKETBALL: CANDOR SLIPS PAST TIOGA IN OVERTIME
(2021-02-18)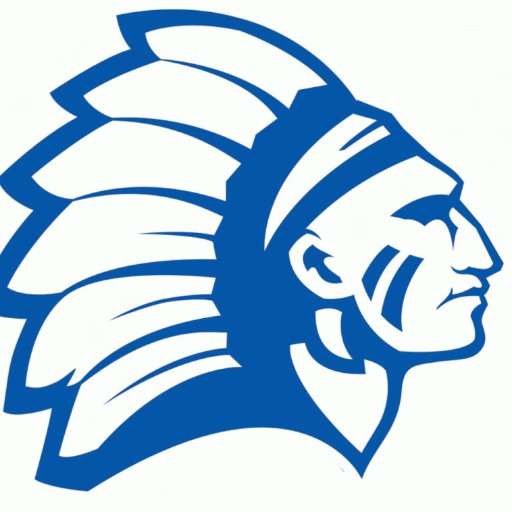 Tioga County Sports Report
CANDOR — Jaden Heidl pumped in 34 points, including a key 3-pointer in overtime — one of four in the game, to lift Candor to a 54-49 win over Tioga here Wednesday night in IAC junior varsity boys basketball action.
Heidl scored six points points in the first quarter,and David Vega knocked down a 3-pointer to help Candor to a 15-4 lead after the first eight minutes.
Gavin Fisher tallied seven points in the second quarter and four of his teammates also put their name in the scoring column as the junior Tigers closed the gap to 27-20 at the half by outscoring Candor 16-12 in the stanza.
Valentino Rossi scored six points and Karson Sindoni added four as Tioga used a 12-6 spurt to cut the deficit to 33-32 entering the final eight minutes.
Fisher and Rossi scored six points apiece in the fourth quarter, to offset 12 points from Heidl as Tioga outscored Candor 14-13 to force overtime.
Neither team did itself any favors from the free-throw line in the final eight minutes. Tioga made just 1 of 4 free throws, and Candor was 3-for-6.
In the extra session, Heidl canned a 3-pointer, and Zeb Soper converted an old-fashioned three-point play as Candor put the game away with a 7-2 spurt.
Rossi led Tioga with 17 points, while Fisher scored 13 points, Sindoni had 10 points, Bryce Bailey added five points, and Shea Bailey chipped in with four.
Soper added seven points for Candor in the win, while Vega added five, and Jacek Teribury added four.