YOUTH SOCCER: TCYSA REGISTRATION DEADLINE NEARS
(2020-06-17)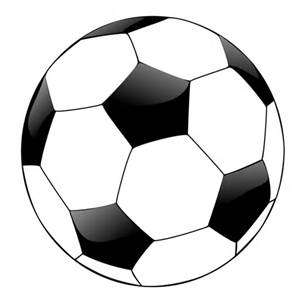 Tioga County Sports Report
TIOGA COUNTY — The registration deadline for the Tioga County Youth Soccer Association 2020 fall season is June 30.
Organizers are hopeful that TCYSA will be able to have a season, but should it not because of COVID-19, registration fees will be refunded.
To register, go to https://tiogacountyyouthsoccerassociation.sportngin.com/register/form/489244219.
TCYSA is also in need of volunteers.