YOUTH BASEBALL: OWEGO (ADAMS) FALLS TO M-E AT U-E 10U TOURNEY
(2019-07-22)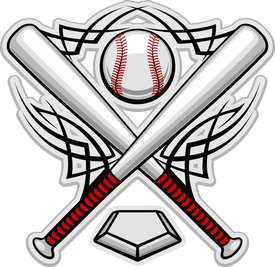 Tioga County Sports Report

ENDICOTT — Owego (Adams) dropped a 21-9 decision to M-E (Hennessey) at the U-E 10U Tournament Sunday.
M-E 21, Owego 9

M-E broke a 4-4 deadlock with an eight-run uprising in the bottom of the second inning.
Owego scored three runs in the first and tied the game in the second. They would close the gap to 12-8 in the third, but U-E countered with four runs in its half of the third and five more in the fourth.
Owego had 11 hits in the game.
Anthony Ottaviani went 3-for-3 with two runs and an RBI; Payden Morales was 2-for-3 with two runs and three RBI; Caden Morrow was 2-for-2 with two runs; and Rocco Canfield was 2-for-2 with an RBI.
Jordann Fernandez went 1-for-1 with two runs; Sawyer Miller had a run and RBI; and Cayden Adams added a hit.