YOUTH BASEBALL: OWEGO (ADAMS) DROPS U-E 10U TOURNAMENT GAME
(2019-07-21)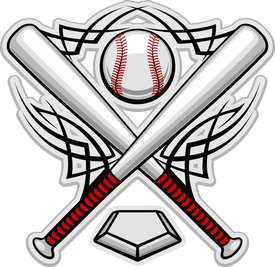 Tioga County Sports Report
ENDICOTT — U-E scored seven runs in the bottom of the first inning en route to a four-inning, 12-0 victory over Owego (Adams) at the U-E 10U Tournament Saturday.
U-E pumped out nine hits while their pitcher held Owego to three hits.
Sawyer Miller went 2-for-2 and Cayden Adams was 1-for-2 for Owego.
Adams, Caden Morrow, Gio Every and Rocco Canfield drew walks for Owego.