STAC GIRLS LACROSSE: OWEGO DROPS REGULAR SEASON FINALE TO M-E
(2019-05-13)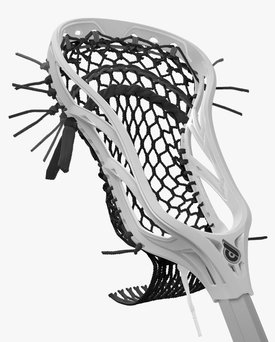 Tioga County Sports Report
ENDWELL — M-E standout Reagan McQuade scored five goals and Division II-bound goalie Danielle Edwards held Owego to three goals as the once-beaten Spartans posted a 13-3 victory here Monday.
Kaitlyn Kopansky, who has also signed to play lacrosse at the D-2 level, and Anna Castaldo scored two goals apiece for M-E (13-1).
Zoe Mahon picked up a hat trick for the Indians.
Macey Harrell made 12 saves in goal for Owego, which finishes the regular season with a 4-11 record.