IAC SOFTBALL: S-VE ROLLS OVER NEWFIELD IN SENIOR GAME
(2019-05-08)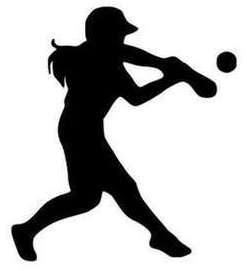 Tioga County Sports Report
SPENCER — S-VE honored its seniors with a 14-0 romp over Newfield here Wednesday.
Madison Sousa score four runs and collected three hits, including a two-run home run.
Rhianna Lawrence went 4-for-4 with a triple and a double, and had three RBI. She went the distance in the circle, allowing just one hit.
Abbie Kellogg had two hits, including a double, and drove in a run.
McKenzie Jones contributed a pair of hits.
Gillian Jackman delivered a nice base hit down the line to bring him a run.
"It was senior night. Everyone got to play," S-VE head coach Ron Miller said.
S-VE (8-7) travels to Trumansburg Thursday.