ON TAP TODAY: SECTION IV DIVERS TO TEST THE WATERS
(2018-11-02)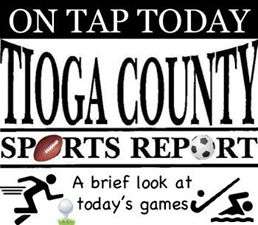 Tioga County Sports Report
TIOGA COUNTY - Girls diving is the only event on schedule and one of the best divers in Section IV will test the waters at the Class B diving championships at Watkins Glen High School.
Owego's Kailee Payne, a sophomore, is the top-ranked diver in the section, regardless of classification.
Freshman teammate Taylor Pierce ranks among the top 10 in Class B.
The competition begins at 3:30 p.m.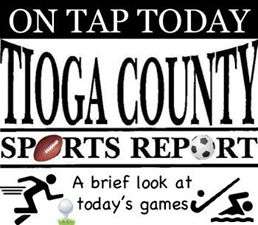 Print Friendly Version