(CORRECTED) ON TAP TODAY: OWEGO HOSTS SECTION IV CLASS B SWIMMING / DIVING PRELIMINARIES
(2018-10-31)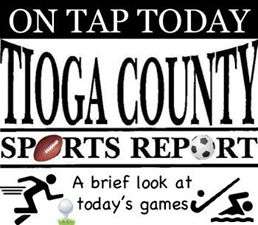 Tioga County Sports Report
OWEGO - Owego will host the Section IV Class B Swimming / Diving Preliminaries at 4:30 p.m.
Waverly will join the Indians as the only two Tioga County teams.
The diving finals will be held Friday at Watkins Glen and the swimming finals will be held Saturday at 1 p.m. at Watkins Glen.
Owego is the top seed in nine of 12 events - Summer Pierce in the 200 individual medley and 100 butterfly, Katie Shoen in the 50 freestyle and 100 backstroke, Ashleigh Gault in the 100 free, Kailee Payne in diving, and the 200 medley relay, and the 200 and 400 free relays.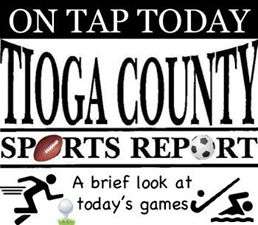 Print Friendly Version