ON TAP TODAY: SECTION IV VOLLEYBALL BEGINS POSTSEASON
(2018-10-30)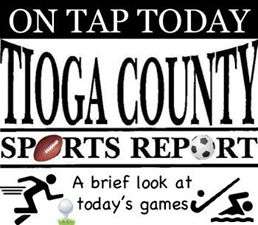 Tioga County Sports Report
TIOGA COUNTY - The Section IV volleyball postseason gets underway in Class C and Class D with bracket play matches at the higher seeds.
CLASS D QUARTERFINALS
8. Deposit / Hancock (9-9) or 9. Unatego (7-10) at 1. Candor (18-0), 6 p.m.:
The Indians have lost just six sets this season.
6. Delhi (9-6) at 3. Tioga (14-3), 6 p.m.:
The Tigers have won three consecutive sectional titles at either the Class C or Class D level.
CLASS D QUARTERFINALS
5. Edison (11-5) at 4. Waverly (12-4), 6 p.m.:
The Wolverines won their first meeting with the Spartans in August, 3-1, and made it a regular-season sweep in early October with a 3-0 victory.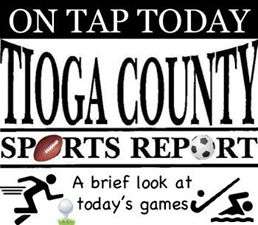 Print Friendly Version