SECTION IV VOLLEYBALL: 4 TIOGA COUNTY TEAMS OPEN PLAYOFFS AT HOME
(2018-10-26)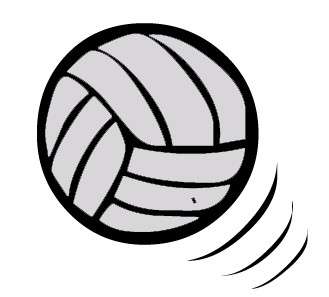 Tioga County Sports Report
TIOGA COUNTY - Unbeaten Candor, as well as Owego, Tioga and Waverly, will open the Section IV playoffs at home next week.
The Indians, now 18-0 after winning the IAC Small School championship Thursday, are seeded No. 1 in Class D. On Tuesday, they will host a quarterfinal against the winner of No. 8 Deposit / Hancock (9-9) and No. 9 Unatego (7-10), who meet Monday.
Tioga (14-3) has drawn the three seed and hosts No. 6 Delhi (9-6) Tuesday evening. Defending state champion Bainbridge-Guilford (15-0) is seeded second and entertains No. 7 Moravia (7-10) while No. 5 Unadilla Valley (9-3) is at No. 4 Oxford (10-2).
In Class C, Waverly (12-5) is seeded fourth and hosts No. 5 Edison (11-5) Tuesday.
IAC Large School champion Trumansburg (16-1) is seeded first and receives a bye into pool play. Dryden (11-3) is No. 2 and hosts No. 7 Lansing (7-9), No. 6 Whitney Point (11-5) is at No. 3 Susquehanna Valley (6-8).
All quarterfinal matches are scheduled for 6 p.m. Winners advance to the pool play semifinals Thursday at the home of the highest remaining seed.
The Class B tournament begins Thursday with semifinal pool play at Owego starting at 4:30 p.m.
The defending state champion Indians are seeded first with a 13-1 record. Windsor (14-0), which handed Owego its only setback this season, is seeded second. Norwich (8-4) is No. 3 and Oneonta (7-7) is No. 4.
The top two pool play teams in each classification advance to the championship matches Nov. 3 at Corning at 6 p.m.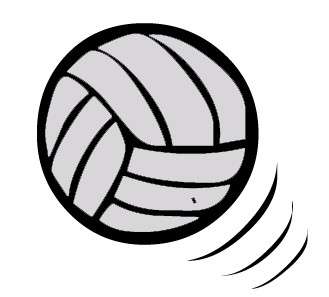 Print Friendly Version