ON TAP TODAY: SECTION IV FIELD HOCKEY TAKES THE LEAD
(2018-10-26)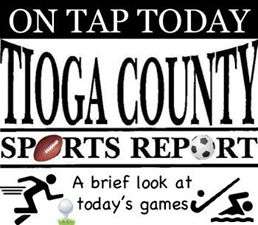 Tioga County Sports Report
TIOGA COUNTY - The Section IV field hockey championships are front and center on today's athletic calendar. Organizers decided to make move Saturday's title games up to Friday evening.
Owego (7-9) will face Afton (10-3) for the Class B title at 5:30 p.m. at Greene's George G. Raymond Turf Field.
The IAC Cross Country Championships have also been moved up a day. Instead of running on Saturday, the teams will compete this afternoon at Marathon's Appleby Elementary School. The first race begins at 4 p.m.
If you're looking for some excitement, but would like to stay a little closer to home, head over to Owego for the STAC JV volleyball championship match. The Indians (12-2) will get a shot at revenge as they host Horseheads at 5:30 p.m. in a best-of-three match. The Blue Raiders (13-0) won the season opener, 2-1.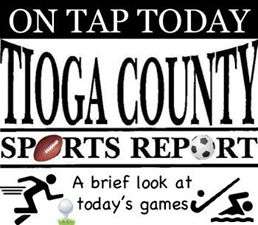 Print Friendly Version