VALLEY STORM TRAVEL SOFTBALL STARTING NEW TEAM, HOLDING TRYOUTS
(2020-07-23)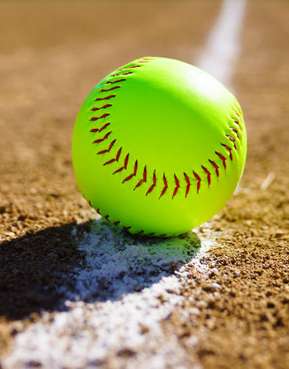 Tioga County Sports Report
SAYRE, Pa. — Valley Storm Travel Softball is starting a new 12U team to join its 16U and 18U programs.
Organizers are seeking 10 dedicated kids and parents who want to work hard and play competitive softball at a high level to be a part of the new 12U team.
This is not a recreation league and Valley Storm has all the connections to get everything needed for your daughter to improve on the diamond.
Tryout dates for the 2020-2021 season are set. All tryouts will be held at Riverfront Park here. Valley Storm will be fielding 12U, 16U and 18U teams for next year. If you can't make one of these dates and would still like to tryout, message Valley Storm on its Facebook page or contact coach Chris Bennett at 607-768-3200.
Tryout dates are:
Tuesday, July 28 — 5:30-8 p.m.
Thursday, July 30 — 5:30-8 p.m.
Saturday, Aug. 1 — 9:30-11:30 a.m.
Tuesday, Aug. 4 — 5:30-8 p.m.
If you are serious about softball and playing at the next level, give Valley Storm a try. They offer the following:
• Fall schedule
• Winter hitting instruction at MVP All-American
• In-house pitching instruction
• Winter indoor practices
• January college showcase at the Binghamton Dome
• Possible winter indoor league
• USSSA nationals qualifiers
• Competitive summer schedule with emphasis on putting kids in front of college coaches
If you have any questions or concerns, message Valley Storm on their Facebook page or contact Bennett.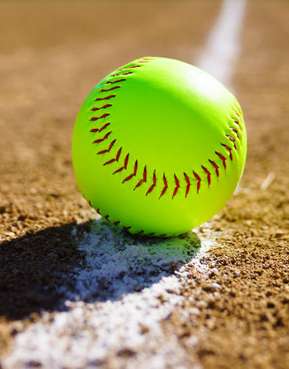 Print Friendly Version