TIOGA COUNTY PEOPLES CHOICE AWARDS — YOU PICK 'EM
(2020-07-03)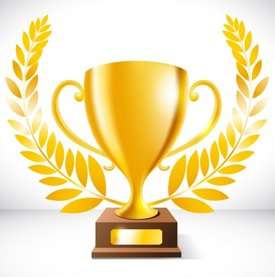 BY TIM TAYLOR
Tioga County Sports Report
TIOGA COUNTY — Here it is — the first-ever
Tioga County Peoples Choice Awards
. This is an opportunity for the readership of the
Tioga County Sports Report
and
Valley Sports Report
websites to select a "Peoples Performer of the Year" in each varsity sport.
During the month of July, followers of both websites may vote for the peoples performer in whichever varsity sport(s) they choose. Beginning July 3 and ending July 31, votes may be cast by messaging the Tioga County Sports Report Facebook page or emailing timtaylor2661@gmail.com.
We won't tell you how to vote or question who you vote for, but you should pick an athlete who best represents the sport he or she participates in. They may be the star of the team. They may be the team leader. They may be a kid who doesn't possess great athletic ability, but pours their heart and soul into the sport.
The rules for voting are simple:
• To be eligible athletes must have been on the varsity roster for that sport during the 2019-20 school year.
• Athletes from the Candor, Newark Valley, Owego, S-VE, SVEC, Tioga and Waverly varsity teams are eligible.
• You may cast one vote in each varsity sport.
• You may vote for the same athlete in different sports provided he or she participated in each of those sports.
• Voting is open to anyone who follows either of the two websites. There is no minimum age limit, although to be fair, voters should be old enough to cast their own votes.
• Nominations must include athlete's name, school and sport, as well as the voter's name.
This contest is being conducted for the enjoyment of the athletes and the readership of the websites. These awards are not intended to boost an athlete's "recruitability" at the collegiate level.
NOTE:
Even though spring sports were canceled, award winners will still be recognized. If you are unsure of an athlete's varsity status, send me the name and I will verify it with the respective coach.
——————
CATEGORIES
Baseball
Boys Basketball
Boys Bowling
Boys Cross Country
Boys Golf (fall & spring seasons combined)
Boys Indoor Track & Field
Boys Lacrosse
Boys Outdoor Track & Field
Boys Soccer
Boys Swimming & Diving
Boys Tennis
Cheerleading
Field Hockey
Football
Girls Basketball
Girls Bowling
Girls Cross Country
Girls Golf
Girls Indoor Track & Field
Girls Lacrosse
Girls Outdoor Track & Field
Girls Soccer
Girls Swimming & Diving
Girls Tennis (girls who participated on a boys team will be included in this category)
Softball
Volleyball
Wrestling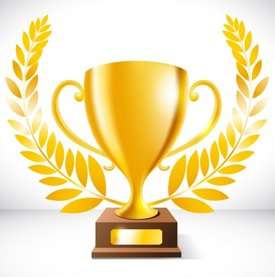 Print Friendly Version