YOUTH FIELD HOCKEY: CANDOR, S-VE HOLDING FALL REGISTRATION
(2020-06-17)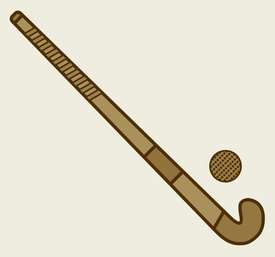 Tioga County Sports Report
TIOGA COUNTY — The Candor Youth Association and Spencer-Van Etten Youth Association are holding registration for the 2020 fall field hockey season.
The organizations are not accepting payments at this time due to the uncertainties surrounding COVID-19, but would like to be prepared by knowing how many players will be participating at each level.
Children in grades K-6 can be registered at https://docs.google.com/forms/d/e/1FAIpQLSeDKHxoL_iTBzZiuBicoodXvl5zIOtmmpSz5WUfp2VbEKmRbQ/viewform?fbclid=IwAR2fu7jRg-6N_Ldz6hWjPZOiG_RYN2-d3aPPRmAYxjXxOoAIzNC_G4rfyc4.
Questions should be directed to Jacki Hinkle on Facebook or Suzi Powers at suzipowers1@gmail.com.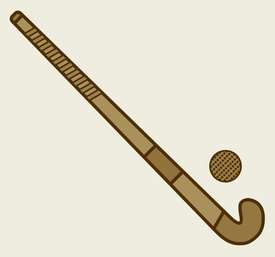 Print Friendly Version