TAYLOR MADE: WHAT'S HAPPENING THIS SUMMER?
(2020-06-17)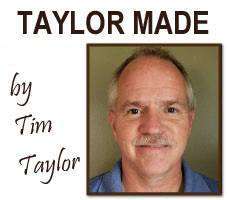 Governor Cuomo has given the approval for some low-risk youth sports to begin July 6. This includes baseball, softball, field hockey, cross country, gymnastics and crew.
At this time, contact sports like football, basketball and soccer are still on hold. And approval has not been given for any scholastic sports.
Some organizations have already canceled their summer plans while a few others are planning to go ahead and play.
I would like to get the word out to our readers about which organizations are planning to offer something to the Tioga County youth and which have canceled.
To do this, I need inputs from the organizers of any youth leagues in the county. Please text me at 570-867-2767, email me at timtaylor2661@gmail.com or message me on Facebook with your information.
Also, if you are planning a golf tournament, car wash, bake sale or other event which benefits youth of scholastic athletics and/or athletes in any way, please let me know.
Let's get the people informed so we can enjoy a few weeks of fun and sanity.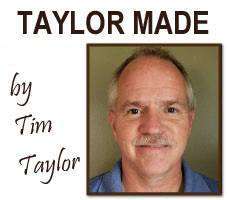 Print Friendly Version