YOUTH SOFTBALL: VALLEY STORM RETURNS TO DIAMOND
(2020-06-04)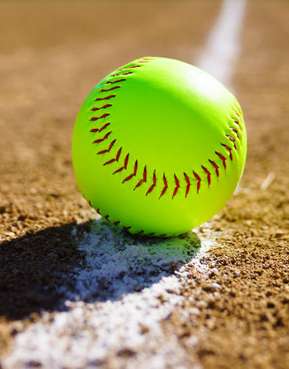 Tioga County Sports Report
ATHENS — Valley Storm Travel Softball returned to the diamond Sunday as the 18U and 16U travel teams scrimmaged at Athens Area High School here.
The Storm rosters carry several players from Tioga County communities.
On the 16U roster are Newark Valley's Layla Etienne and MacKenzie Malone, and S-VE's Raegan Sudnikovich. Also playing are Tioga's Austyn Vance, Alissa Hine, Megan Vance, MJ Thetga, Felicia Lantz and Bobbi Jo Tarbox, and Waverly's Bella Romano.
Waverly's Hali Jenner and Aubrey Ennis are on the 18U roster.
Valley Storm 16U Schedule
June 12-14 — Pride of the Poconos, Williamsport
June 19-21 — Steamtown Sizzler, Williamsport
July 3-5 — Fireworks and Fastballs, Drums, Pa.
July 10-12 — Frackville Fury, Frackville, Pa.
July 24-26 — Turn-Two Tournament, Scranton
Valley Storm 18U Schedule
June 13-14 — Williamsport
June 20-21 — Williamsport
July 4-5 — Williamsport
July 11-12 — Bloomsburg, Pa.
July 17-19 — Olean, N.Y.
July 25-26 — Williamsport
Valley Storm 16U roster
Austyn Vance, Tioga
Layla Etienne, Newark Valley
Alissa Hine, Tioga
Megan Vance, Tioga
Nelly Johns, Wyalusing
MacKenzie Malone, Newark Valley
McKenna Garrison, Sayre
M.J. Thetga, Tioga
Raegan Sudnikovich, S-VE
Felicia Lantz, Tioga
Alyssa Scales, Windsor
Bella Romano, Waverly
Bobbi Jo Tarbox, Tioga
Valley Storm 18U roster
Megan Bennett, Athens
Harley Sullivan, Athens
Sophie Smith, Elmira
Hali Jenner, Waverly
Reagan Seelye, Edison
Shelby Smith, Elmira
Aubrey Ennis, Waverly
Maddie Maynard, Towanda
Jenna Newhart, Elk Lake
Emma Repsher, North Rome
Lexi Wahl-Knowlden, Horseheads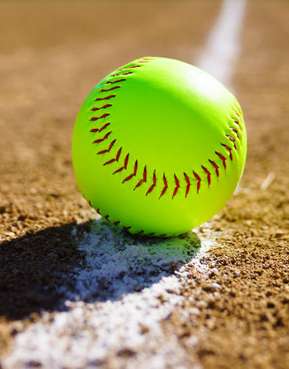 Print Friendly Version