IT'S TIME TO 'PLAAAYYY BAAALLL'
(2020-05-22)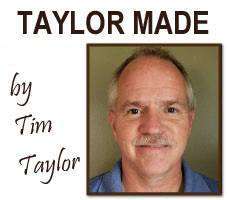 Owego Little League has been forced to cancel its spring season and its annual tournament — and last I heard is still awaiting word on the New York State Little League Baseball 10U Championships.
Little League International announced recently it's canceling the Little League World Series and all of its regional tournaments, but New York had not announced a decision on its state tournaments. However, I've heard District 6 (Elmira area) is going ahead with its events.
Elsewhere, Waverly is hoping to play this summer, looking to begin in late-June. I haven't heard anything from Candor, Newark Valley, S-VE or Nichols-Tioga, but NTLL is meeting Saturday morning (May 23) to discuss its options.
Whether they put together regular seasons or not, what I would really like to see is the six Tioga County communities come together and organize a tournament where all the teams play to determine a county champion in T-ball, coach-pitch, Minor and Major baseball and softball (and any other levels I might be overlooking).
This would NOT be an all-star tournament. The event would be comprised of all the teams in the league. In other words, if Candor has three minor league teams this season, all three compete.
You may not realize it, but there are a lot of kids who go through the youth baseball / softball system who never get an opportunity to experience tournament play. With this format, every single player can experience the thrill of competing in a tournament.
The tourney could be set up to include both pool play and bracket styles. Owego has done it for years and it is been extremely successful.
In fact, Owego's Hyde Park is the perfect venue for such a tournament. You've got enough fields that you can play every T-ball, coach-pitch, Minor, Major and softball game there.
I must admit I am being a little selfish with this idea. If there's a county tournament they would have to invite
tiogacountysportsreport.com
and
valleysportsreport.com
to cover the event as these two websites give Tioga County more in-depth coverage than any other media outlet in the area in my opinion.
COVID-19 has taken me away from sports writing and sports photography on a regular basis, and forced me to find work of a different type elsewhere. Nothing against my current employer, but I am ready to get back to covering sports on a daily basis.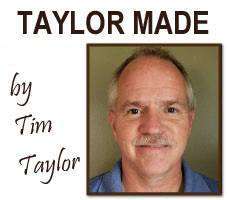 Print Friendly Version