OWEGO LITTLE LEAGUE CANCELS SPRING SEASON, TOURNAMENT
(2020-05-18)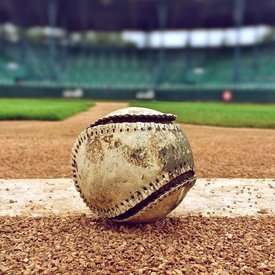 Tioga County Sports Report
OWEGO — Due to the coronavirus pandemic, Owego Little League has been forced to cancel its spring season and its annual tournament.
League president Scott Rollison said the decision was made Sunday. However, there are still plans to hold a fall league.
"We are planning an extended fall season to begin early to middle July," Rollison said.
Owego's fall ball season typically starts in late August following the Minor and Major division tournaments, which draws several teams from Candor, Nichols-Tioga, Owego and surrounding communities.
The fall season could draw 25-35 teams from Norwich to Tioga with the final two weeks being a playoff / tournament format.
As of Monday evening, the league had still not received any official word on whether or not the New York State Little League Baseball 10U Championships will be held, but Rollison thinks it will be canceled.
"That was to run (the) last week of July but (I) don't think all regions will be ready."
Owego Little League, which began in 1952, has expanded in recent years and the complex at Hyde Park is now home to three baseball fields and a softball field. The park also has a field dedicated to T-Ball and a field dedicated to Teener League. There are also two batting cages and three practice pitching mounds.
The league installed lights on Jim Raftis Memorial Field in 2017 and more lights were added to Jim Beauter Field and Dick Franz Field in 2018. Prior to last year's state tournament, the league replaced the dugouts throughout park.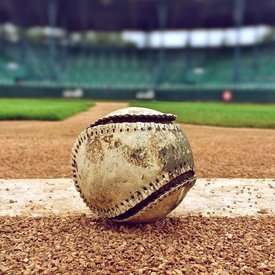 Print Friendly Version