TCSR SEEKS COLLEGE ATHLETE INFO
(2020-05-15)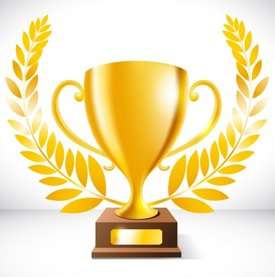 Tioga County Sports Report
TIOGA COUNTY —
Tioga County Sports Report
is asking all student-athletes from Candor, Newark Valley, Owego and S-VE who will be competing in collegiate athletics during the 2020-2021 academic year to send us your info.
Contact us via email at timtaylor2661@gmail.com or on our Facebook page.
Include your name, high school you graduated from, college or university you are attending, sport(s) you will be competing in and your year in school.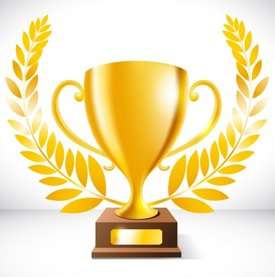 Print Friendly Version