TAYLOR MADE: TAKE ME OUT TO THE ???
(2020-05-12)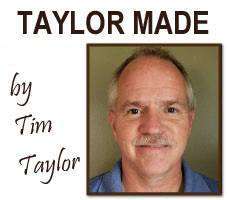 At the end of every school year I am sometimes asked, "What are you going to do now that there are no sports to cover?"
Last year, my reply would have been, "I will be covering 30-plus baseball games at the Owego Little League Tournament, and a few games in other communities, along with teener league and American Legion." Youth sports don't stop just because the schools take a few weeks off.
Of course, this year the answer would most likely be a blank stare, followed by a low grunt and possibly an "Ummm, I dunno."
Should our diamond sports suffer the same fate as spring athletics, it will clearly have an effect on me to miss out on an opportunity to watch the younger players learn the game. Whether they're taking 10 swings to put the bat on the ball or looking back between their legs after a grounder rolls between them, observing the youngest kids in the early stages of their baseball career development is such a thrill. It really gets my adrenaline pumping, not to mention the "cute factor" which always seems to make my day.
I've talked to a few people recently who are discouraged that their elementary-aged child (children) may not get to hit, run and throw this summer and while I agree it is disappointing, I keep reminding myself of the positive side. They have several more years ahead to perfect their skills. The important thing now is to keep them safe so they will have an opportunity to fine-tune that home run swing or that two-seam fastball.
The state's "partial" reopening is scheduled for May 15, but my understanding is summer sports activities I would guess once the various leagues get the go-ahed to begin they will give the teams a couple of weeks to practice and get into baseball shape. With that said, you're looking at a June start date for games — at the earliest. That means, the kids will lose at least a month of games.
We've already lost the Little League World Series for this year, so the fate of the local leagues is still up in the air. How much playing time the kids are going to get is anyone's guess at this point.
Eventually, there will be a return to the diamond and, like all the other sports affected by COVID-19, it will be an awesome day.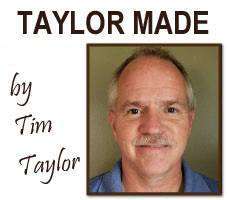 Print Friendly Version