TAYLOR MADE: A WORLD WITHOUT SPORTS
(2020-03-16)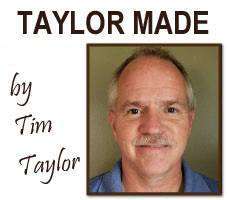 The sports world, as we know it, has changed — at least for the immediate future.
Last week, the New York State Public High School Athletic Association announced an indefinite postponement of the state playoffs for all remaining winter sports because of COVID-19 (coronavirus).
Dr. Anthony Fauci has said we need to "hunker down" and now that schools across the state are temporarily shut down, I believe we have seen the end of athletics for the remainder of the current school year. I would not be the least bit surprise if our summer youth sports are affected as well.
In a best-case scenario, I think it's going to be at least April 6 before any scholastic athletes return to competition — whether it be the completion of the winter playoffs or the start of the spring season.
The 2020 spring sports season is supposed to run from March 9 (first practice day) through June 14. If spring competition were allowed to begin April 6, that would give athletes 10 weeks to complete their regular season schedules and postseason play. That cuts about 1 1/2 weeks out of the season — March 25 is the start date for competition.
On Friday, Chris Watson NYSPHSAA Director of Communications, noted that "if winter sport athletes want to start spring sport practices this is a local school district and / or section decision. Keep in mind there are no NYSPHSAA rules preventing a student from participating in two seasons at the same time; some sections and leagues do have rules addressing this."
Of course, that statement was released before Gov. Andrew Cuomo announced Monday (March 16) that all schools statewide will be closed for a minimum of two weeks.
I don't know what's going to happen over the next several weeks, but my gut tells me there is no way we will have a handle on COVID-19 in time to resume athletics during the 2019-20 school year.
In the meantime, I will be exploring feature story ideas to keep the website fresh, along with some other items. However, I think we should all be prepared to go through a long stint without sports as we know it.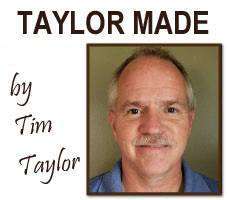 Print Friendly Version