ON TAP TODAY: BOYS BOWLING STATE QUALIFIER, IAC GIRLS BASKETBALL CHAMPIONSHIP SHARE THE STAGE
(2020-02-21)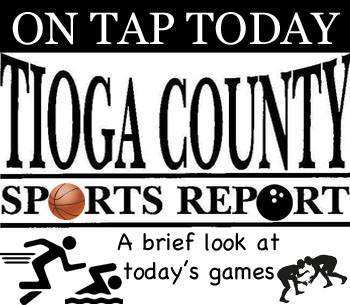 Tioga County Sports Report
TIOGA COUNTY — A Section IV boys bowling state qualifier and an IAC girls basketball championship game share the spotlight.
BOYS BOWLING

Candor, Newark Valley at Valley Bowling Center (Waverly), 9 a.m.: The Indians' Kody Floyd and the Valley's Alex Umiker will look to find a spot in the state championships. Both keglers carry a 194 handicap into the tournament.

GIRLS BASKETBALL
IAC Large School championship
Newark Valley (19-0) vs. Whitney Point at TC3 (Dryden), 6 p.m.: Cardinal fans are expecting a lopsided victory as their undefeated Cardinals blasted the Point, 75-26, in a Christmas tournament, followed by a 73-19 rout in mid-January.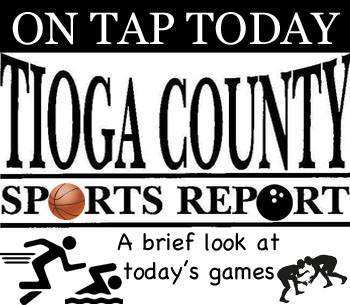 Print Friendly Version