ON TAP TODAY: GIRLS BOWLING OWNS THE SPOTLIGHT
(2020-02-14)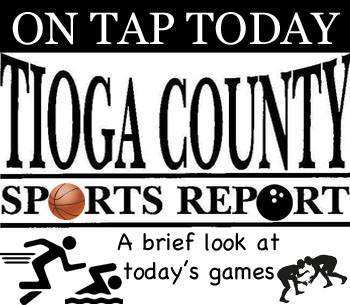 Tioga County Sports Report
TIOGA COUNTY — The Section IV Girls Bowling Championships own the spotlight today.
GIRLS BOWLING
Candor, Newark Valley, Owego at Section IV championships at Midway Lanes (Vestal), 3 p.m.:
The ladies attempt to advance to next week's state qualifier. Mya Marsh (167 average), Olivia Bennett (151) and Kaitlyn Floyd (147) lead Candor, Lily Austin (154) and Kate Maine (149) head up the NV squad, and Haley Stephens (142) has the top average on the Owego team.
BOYS BASKETBALL
S-VE (9-9) at Moravia (11-7), 7 p.m.:
The Panthers knocked off Candor on Tuesday and are looking to move up the charts for the Section IV Class C playoffs. The Blue Devils are trying to hang on to a home court advantage for the first round of the Class C tournament.
McGraw (13-6) at Newark Valley (3-15), 7 p.m.:
The Cardinals are coming off a tough Senior Night loss to Southern Cayuga while the Eagles are looking to secure a first-round home game for the Section III Class D playoffs.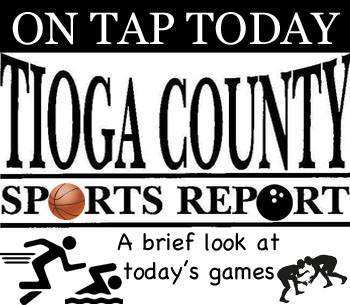 Print Friendly Version