ON TAP TODAY: OWEGO BOYS BASKETBALL ONLY TEAM IN ACTION
(2020-02-12)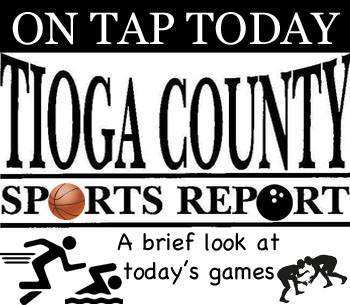 Tioga County Sports Report
TIOGA COUNTY — There's just one event on today's schedule, weather permitting.
The Owego boys basketball team (9-8) visits M-E (15-2) for a 6:45 p.m. tip-off to close out the regular season.
The Indians are coming off a 62-42 rout of Ithaca Tuesday night while the Spartans, ranked 18th in the state in Class A, won a divisional showdown with Johnson City.
M-E won the previous meeting with Owego, 47-45.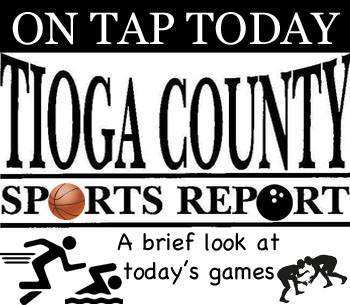 Print Friendly Version