ON TAP TODAY: BASKETBALL TAKES THE SPOTLIGHT
(2020-02-11)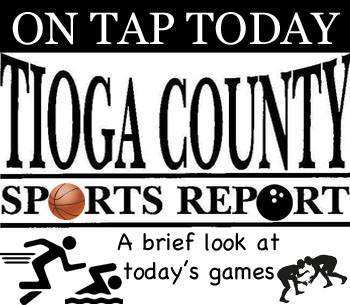 Tioga County Sports Report
TIOGA COUNTY — It's all about hoops toady. There are five basketball games on tap while other sports have the day off.
BOYS BASKETBALL
S-VE (8-9, 5-6) at Candor (12-6, 9-3), 7:15 pm.:
Candor is coming off a win over Odessa-Montour while S-VE defeated Tioga. It will be the second game back from injury for the Panthers' Noah Mack. The Indians pulled off a close win in their last meeting.
Edison (4-13, 3-8) at Newark Valley (2-13, 1-10), 7 p.m.:
The Cardinals are coming off a loss to state-ranked Watkins Glen. Edison won the previous meeting, 68-48.
Ithaca (9-7, 7-5) at Owego (8-8, 6-5), 7:15 p.m.:
The Indians dropped Vestal last time out while the Little Red beat Elmira. Ithaca won their meeting in the Stop DWI Classic.
GIRLS BASKETBALL
Candor (6-11) at S-VE (1-13), 7 p.m.:
The Indians dropped a close one at Odessa-Montour while the Panthers came up short against Tioga. Candor won their previous clash.
Newark Valley (17-0) at Edison, 7 p.m.:
The Cardinals look to keep it rolling as they hit the road for their next to last regular season game.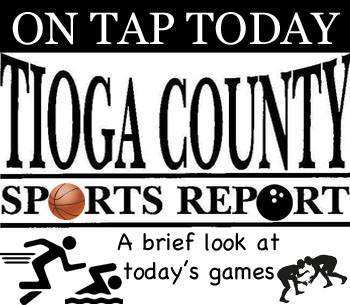 Print Friendly Version