STAC BOYS SWIMMING & DIVING: OWEGO PICKS UP 4 EVENT WINS IN LOSS TO ONEONTA
(2020-02-07)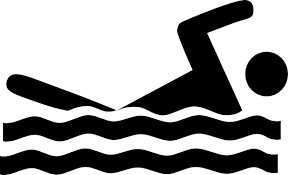 Tioga County Sports Report
ONEONTA — Brandon Lavo and Joey Criscitello won one individual event apiece, and the duo swam on a pair of winning relays in a 105-76 loss to Oneonta here Jan. 29.
Lavo won the 200-yard freestyle with a time of 2:01.67 and Criscitello captured the 500 free in 6:17.07.
Adam Gault and Gabe Snyder teamed with Lavo and Criscitello to win the 200 free relay (1:43.96) and the 400 free relay (3:56.43).
The Indians' runners-up included Gault in the 200 individual medley and 100 breaststroke, Criscitello in the 50 free, Dominick Mahonski in the 100 butterfly, the 200 medley relay of James Morton, Jacob Krassin, Mahonski and Tyler Krom, and the 400 free relay of Cayden Antalek, Christian Hodges, Krom and Krassin.
Owego's third-place swimmers were Snyder in the 200 free, Mahonski in the 50 free, Hodges in the 500 free, Morton in the 100 backstroke, and the 200 free relay of Kyle Riegel, Austin Tompkins, Hodges and Mahonski.
NOTE:
Full results can be found at
www.section4swim.com
.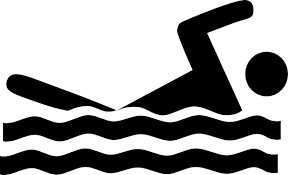 Print Friendly Version