ON TAP TODAY: CANDOR BOWLING IS ONLY TEAM IN ACTION
(2020-01-13)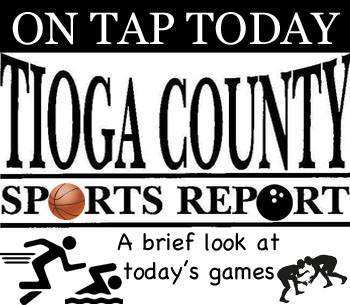 Tioga County Sports Report
TIOGA COUNTY — The Candor bowlers visit Lansing in the only action on a light schedule.
The lady Indians are 24-4 and sitting in second place in IAC Division 2 behind Groton. Lansing is 6-18 and in sixth place in Division 1.
Mya Marsh and Olivia Bennett lead the team with 153 and 152 averages, respectively.
The Candor boys team is 14-14 and in third place in Division 2 behind Tioga and Groton. The Bobcats are 13-11 and in fourth in Division 1.
Kody Floyd paces the Indians with a 190 average.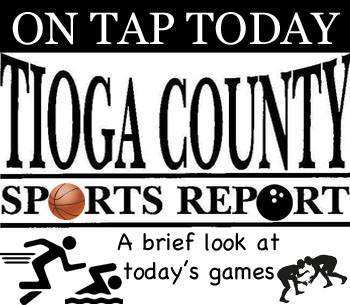 Print Friendly Version