ON TAP TODAY: IT'S A LIGHT DAY
(2020-01-09)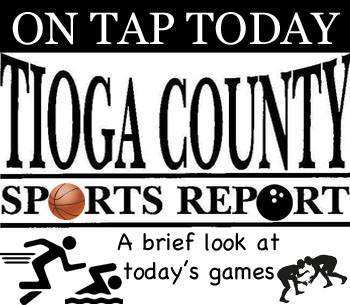 Tioga County Sports Report
TIOGA COUNTY — It's a light schedule with just two basketball games and one bowling match on the slate.
BOWLING
Edison at Candor, 4 p.m.:
The Indians' girls teams sits in second place in IAC Division 2 at 12-4 while the Spartans are 4-12. The Candor boys are 8-8 and Edison is 4-12.
BOYS BASKETBALL
M-E (6-0) at Owego (6-4), 7:15 p.m.:
The Indians will play at home for the first time in 2020, but have started the year off with a pair of road wins. The undefeated Spartans come in ranked 20th in Class A.
GIRLS BASKETBALL
Dryden at Newark Valley, 7 p.m:
The Cardinals are 10-0 and ranked 19th in Class B.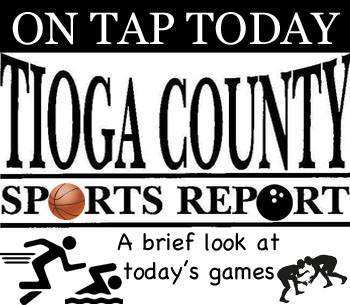 Print Friendly Version