ON TAP TODAY: BOWLING, WRESTLING HIGHLIGHT RELATIVELY LIGHT SCHEDULE
(2020-01-08)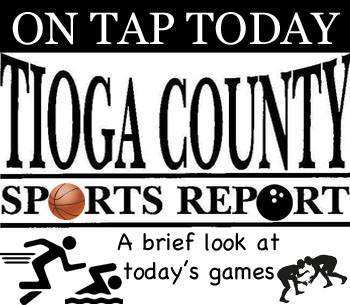 Tioga County Sports Report
TIOGA COUNTY — Some exciting bowling and wrestling matches highlight a relatively light day of action.
BOWLING
Newark Valley at US/PB, 4 p.m.:
The NV boys sit atop IAC Division 1 with a 21-3 record after beating Waverly, 3-1. The Wolves are sitting in third at 12-8. The NV girls (12-12) face a team which is unbeaten at 20-0.
Vestal at Owego, 3:40 p.m.:
The Indians and Golden Bears meet for the second time in two days. Owego won the boys match Tuesday, 4-1, while Vestal swept the girls match.
WRESTLING
M-E (3-13, 0-2) at Owego (10-3, 3-0), 7 p.m.:
The Indians can go unbeaten in STAC divisional matches for a second straight season with a victory.
Newark Valley (5-3, 2-1) at Whitney Point (6-6, 0-2), 6 p.m.:
NV is coming off a solid showing at the Stan Elinsky Tournament.
SVEC (8-6, 1-1) at Dryden (6-9, 0-1), 6 p.m.:
The Eagles won the Odessa-Montour Duals last weekend.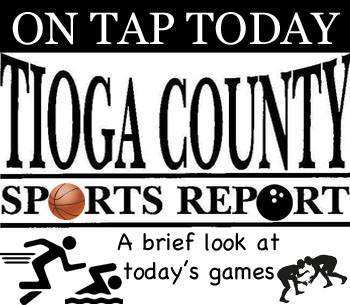 Print Friendly Version